ANYTIME. ANYWHERE.  $50 (HST included)
11:15 AM – All Out Arms & Abs
8:30 AM – Pilates Therapeutics 
11:15 – The BA (Booty & Abs) 
12 PM – Pilates CHILL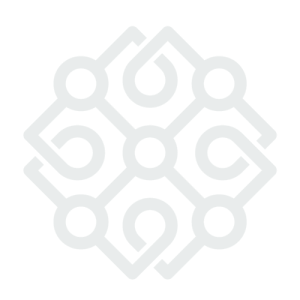 EQUIPMENT/PRIVATE SESSIONS
These one-on-sessions are perfect for the indivdual who wants time just to themselves! Private sessions work well for the client who has a specific goal in mind whether it's to tone up, strengthen, increase flexibility or rehabilitate an area of their body.
ANYTIME. ANYWHERE.  $50 (HST included)
The Reformer is the iconic piece of equipment in the Pilates practice.  It's legacy has simple roots – the hospital beds in England during the first World War.  The Reformer is an excellent choice if you are injured or prepping/recovering from knee and/or hip joint surgery as it cancels out all the vertical pressure that regular exercise enforces.  Whether you're goal is to increase strength, coordination and flexibility, or rehabilitate yourself, consider the Reformer an all round  champion!
The Ladder Barrel is also part of the original equipment created by Joseph Pilates.  It is a highly versatile creation and a personal favourite.  Just wait and see what we can do!
The Arc is yet also another versatile piece of equipment used to open both the front and the back of the body.