Moving you into your best health.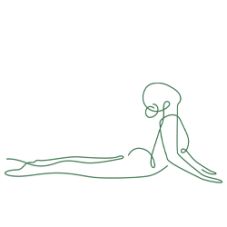 The very roots of Pilates are rehabilitative.

Strong Core.  Strong Body.  Strong Mind.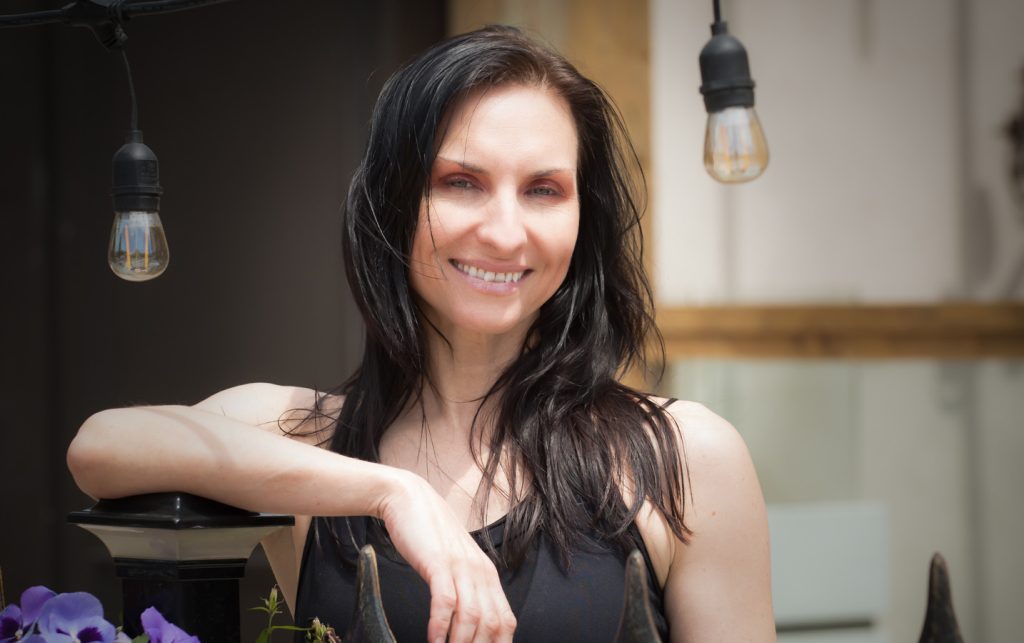 Samantha Clayton is a fitness professional and movement educator fully certified through the Pilates Method Alliance (PMA), the only standardized certification body in all of North America. She is sought out for her highly animated classes, plucky playlists, diverse modifications and improviser's spirit.

The top 3 reasons to choose Pilates for your best health

To become more limber, one must move the joints through their full range of motion. Flexibility concerns more than just the muscles. By gently moving the joints through their full range of motion, you'll see how the practice overtime releases tight hips and shoulders. With a focus on articulation, the spine learns to move sequentially, and in turn the joints are left feeling oiled and "hydrated". So yes, to repeat myself, the old adage stands true: "Move it, or lose it".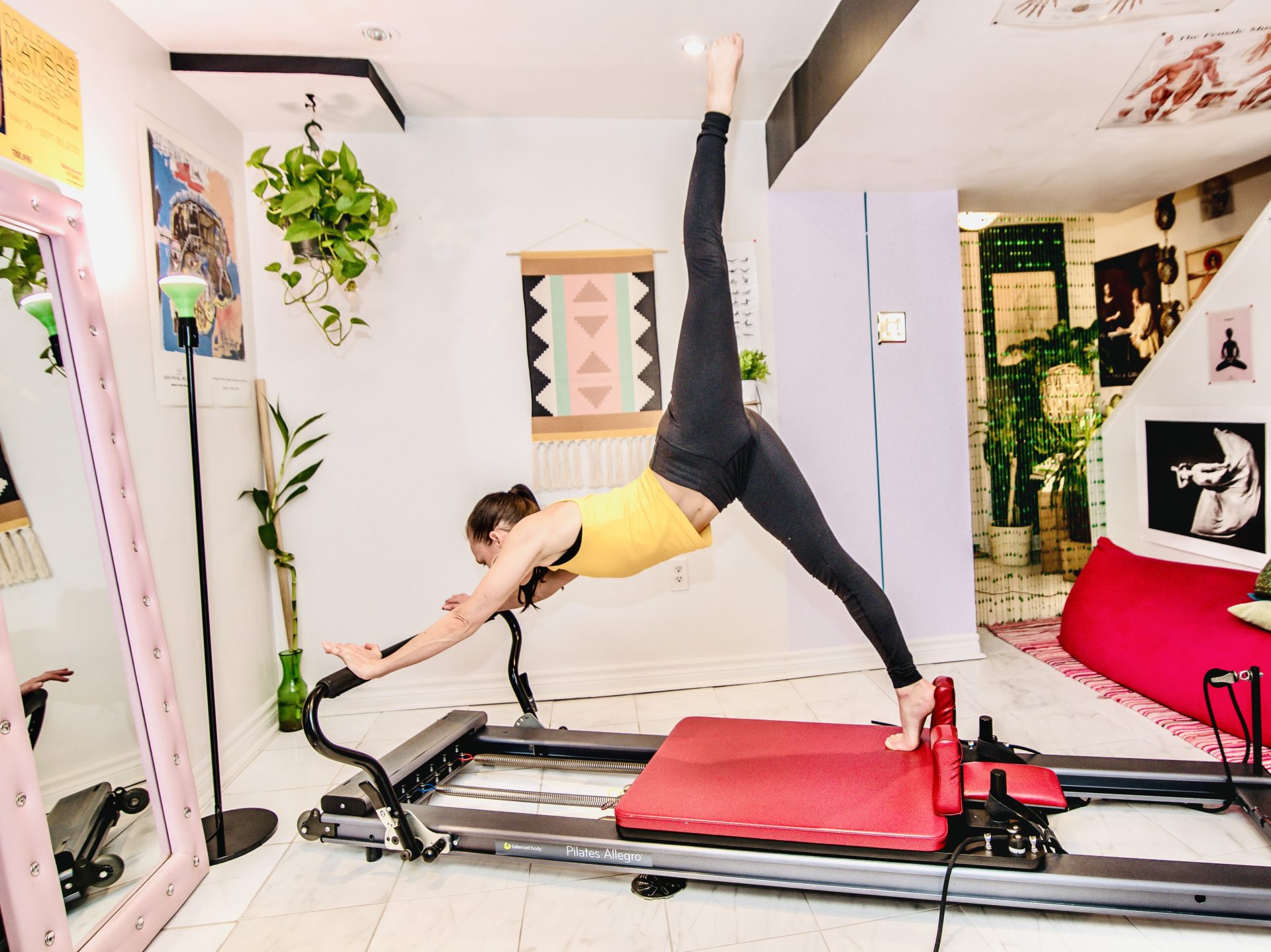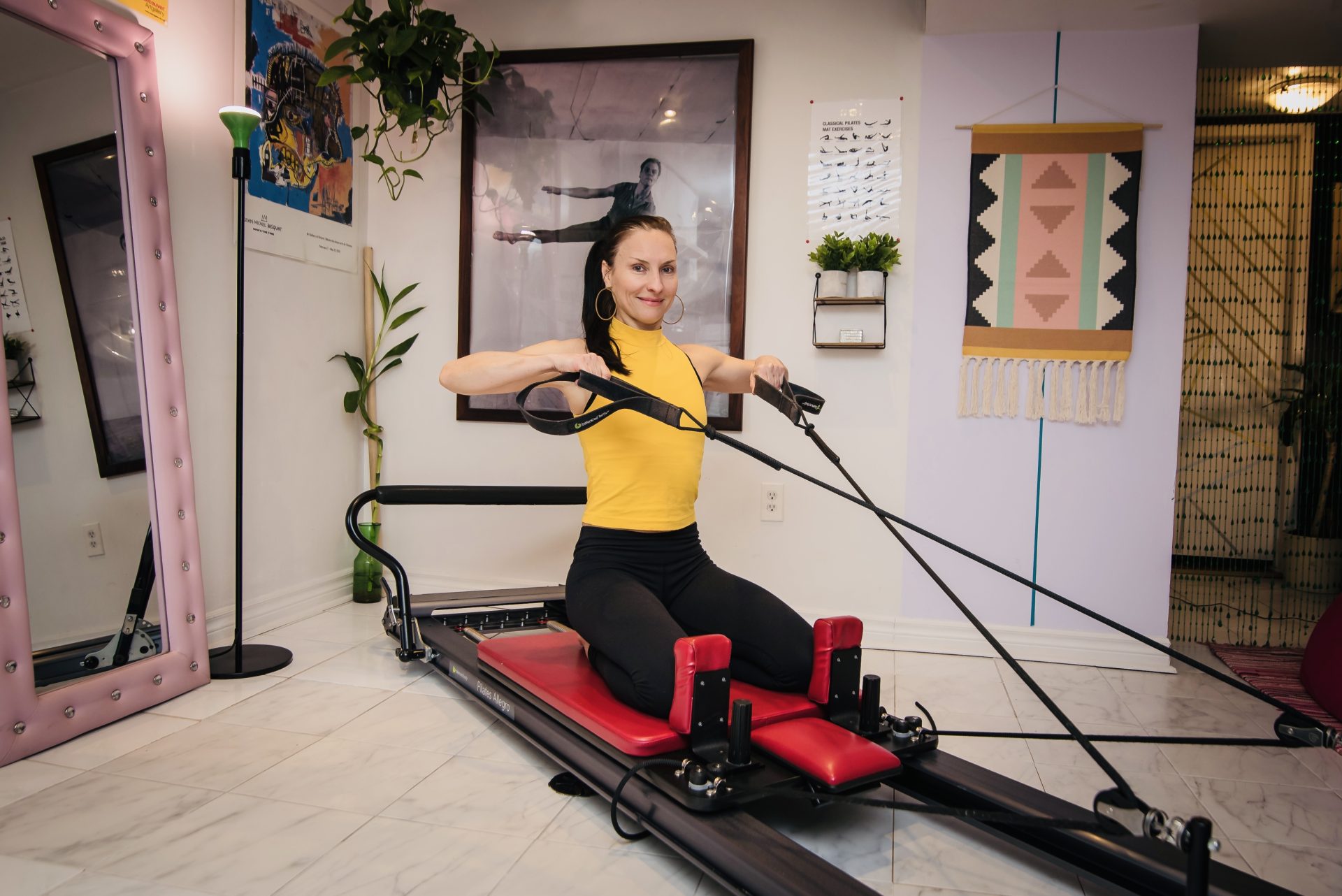 Pilates is a gentle, low-impact form of exercise that emphasizes postural alignment, proper breathing, the efficiency of movement, flexibility, core strengthening, and muscular endurance. It is a suitable introduction or reintroduction to physical activity.

Pilates was designed for strength: increasing, regaining, and maintaining it.  Whether you're an athlete, an artist, or a fitness enthusiast, we've got you covered! When your core is strong, your limbs can move freely.  Pilates provides a solid base for any active person; it is also a complete and enjoyable activity unto itself!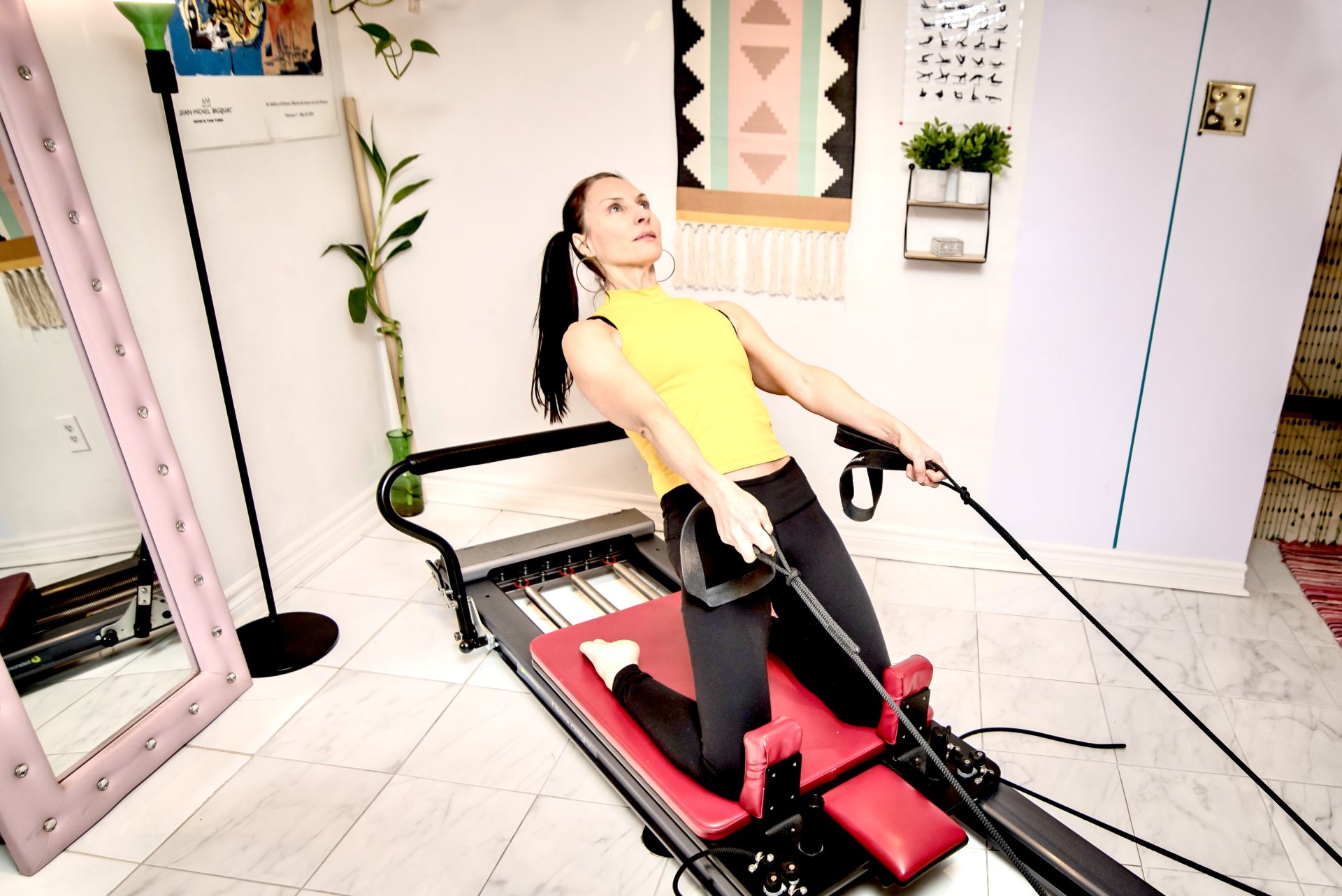 EQUIPMENT/PRIVATE SESSIONS
These one-on-sessions are perfect for the individual who wants time just to themselves! Private sessions work well for the client who has a specific goal in mind whether it's to tone up, strengthen, increase flexibility or rehabilitate an area of their body.

In-studio and online options available.
The Reformer is the iconic piece of equipment in the Pilates practice. Whether your goal is to increase strength, coordination, and flexibility, or rehabilitate yourself, consider the Reformer an all round champion!
The Arc is yet also another versatile piece of equipment used to open both the front and the back of the body.
The Ladder Barrel is also part of the original equipment created by Joseph Pilates.  It is a highly versatile creation and a personal favourite.  Just wait and see what we can do!
ONLINE CLASS DESCRIPTIONS

Dealer's Choice (All levels)
The choice is yours - whether it be Pilates, strength training, or stretching, I am open to whatever your requests may be!

Pilates Therapeutics (All levels)
Perfect for both beginners and veterans alike! Pilates Therapeutics is a deliberately paced movement class designed to break down somatic patterns and focus on the careful recruitment of the core muscles. Don't be fooled - you will feel the work! We'll also address and release tight shoulders, neck and hips...get ready for some deep stretches!  All levels.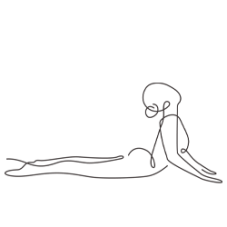 Pilates DRILL (Intermediate)
This is for individuals familiar with the intermediate matwork. We begin with some full-body stretches and gradually build a select area of the repertoire.  Often we focus on perfecting a few choice movements. Intermediate level.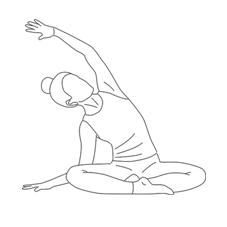 Pilates CHILL (All Levels)
This is a deliberately paced Pilates class suitable for beginners or those who wish to take it down a notch.  We break down some of the key mat exercises and take our time moving through them.  We focus on the essentials...the breath.   We also add in some longer stretches and enjoy feeling grounded in our bodies. All levels.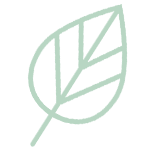 Plant-Based Skincare for the New Millennium. Vegan. Handcrafted. Toronto-Made.
All of our products are small batch, cruelty-free and handcrafted from natural ingredients without the use of chemicals.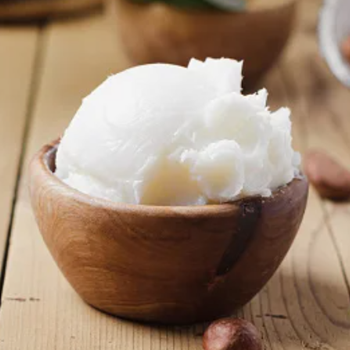 BODACIOUS BODY BUTTER - (With Egyptian Myrrh)
If your olfaction is geared toward the warmer, woodier and more pungent tones of the spectrum, then this is the Body Butter for you!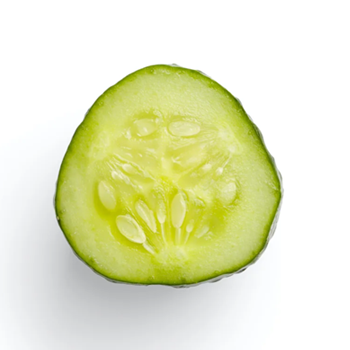 COOL-AS-A-CUCUMBER EYE CREAM
The champion of cool, cucumbers are the classic hydrator and the emergency go-to for tired, puffy eyes. Rich in folic…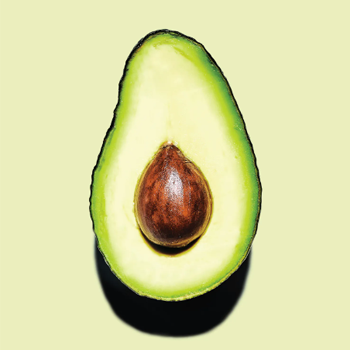 AVOCADO GLIMMER DAY CREAM - 1 oz
Avocado is a super fruit! It's dense with nutrition and skin lovin' minerals. Containing vitamins A, D & E as well as essential fatty..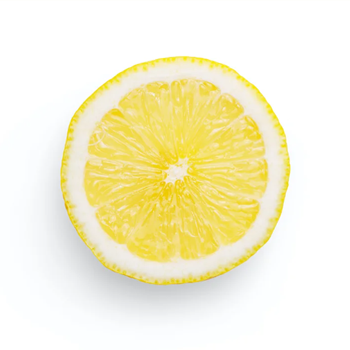 LOVELY LEMON BODY BUTTER - 2 oz - SOLD OUT
If your olfaction is pointed toward the citrus end of the spectrum, then this body butter has your name on it! I handcrafted the lemon oil..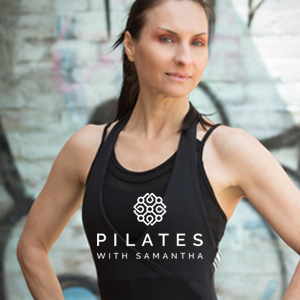 "Moving you into your best health."